Big Finish - Fiction - Released Items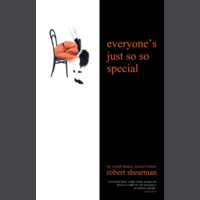 Released July 2011
The history of the world. All of it. Its wars, its empires. Each and every one of its decline-and-falls. It's really terribly simple. It's the s...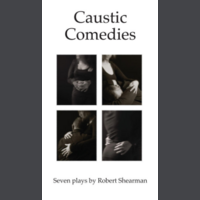 Released November 2010
Before Robert Shearman wrote for Doctor Who – or wrote books of award-winning short stories – he was best known for his comedies for the stage. ...