Blake's 7 - The Classic Audio Adventures - Coming Soon
Page 1 of 1, showing 1 to 2 of 2 results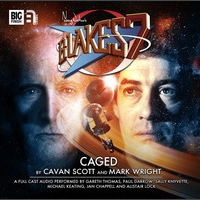 Out in June 2014
| | |
| --- | --- |
| Pre-order CD | US $18.38 |
| Pre-order Digital | US $8.99 |
Starring Gareth Thomas, Paul Darrow, Michael Keating, Jan Chappell, Sally Knyvette, Brian Croucher, Alistair Lock
Roj Blake and the President of the Terran Federation stand face to face.
Two men with polar opposite political views, meeting for the first ...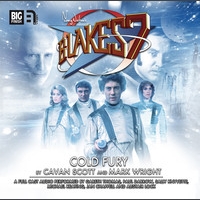 Out in May 2014
| | |
| --- | --- |
| Pre-order CD | US $18.38 |
| Pre-order Digital | US $8.99 |
Starring Gareth Thomas, Paul Darrow, Michael Keating, Jan Chappell, Sally Knyvette, Brian Croucher, Alistair Lock
When Travis scores a victory over the Liberator crew, Blake is willing to risk everything in order to get back what is theirs.
The destinati...
Page 1 of 1, showing 1 to 2 of 2 results