Page 1 of 1, showing 1 to 6 of 6 results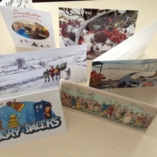 21 December 2011
'Jolly Old Saint' Nick Briggs, David Richardson & Paul Spragg are joined for the final podcast of 2011 by John Dorney.
Listen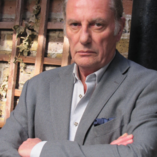 14 February 2012
It's very much The David Richardson Show this week as he waxes lyrical about Big Finish's latest acquisition: Blake's 7!
Listen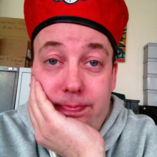 7 March 2012
Nick, David and Paul take a look at the latest releases and look back at the Blake's 7 panel at Big Finish Day 2.
Listen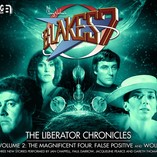 19 August 2012
Our first podcast for August is a Blake's 7 special!
Listen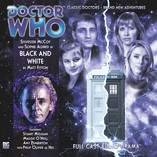 26 August 2012
Nick Briggs, David Richardson and Paul Spragg chat August releases.
Listen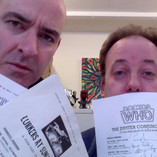 7 March 2013
It's time to drop by the office to find out how Nick Briggs and Paul Spragg are getting on, and to deal with some of your recent mail.
Listen
Page 1 of 1, showing 1 to 6 of 6 results